TACX CAMPAGNOLO BODY FREEWHEEL
---
---
---
Share this product: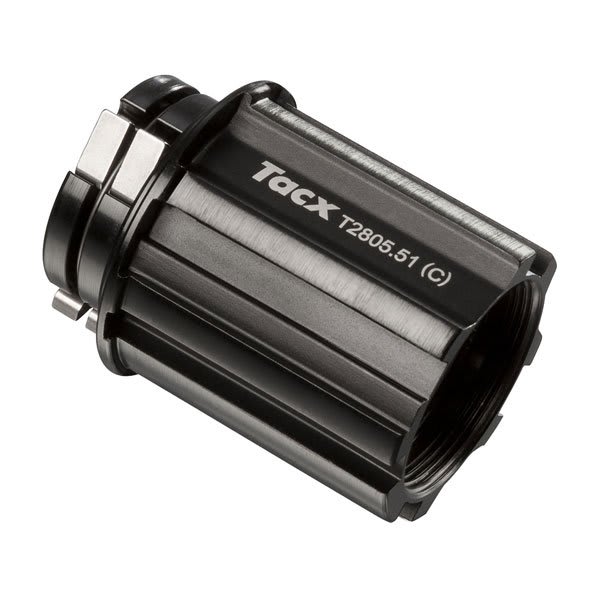 Tacx® Campagnolo Body (Type 1)
The standard body of a Tacx direct drive trainer is not compatible with all cassettes. Use this body to suit your Campagnolo cassette. It's easy to place, and all you'll need is a 5 mm hex key.
The Campagnolo body is suitable for 9- through 12-speed Campagnolo cassettes.