SCOTT ARX PLUS HELMET
---
---
---
Share this product:
SCOTT ARX PLUS (CE) HELMET
Everything we've learned from our high-end racing helmets has trickled down to the SCOTT Arx Plus - a versatile all-rounder for MTB and road. Designed for enthusiasts and performance-oriented riders alike, the lightweight Arx Plus impresses with great ventilation, the MIPS® Brain Protection System and consumer-friendly features such as an easy adjustment system and a removable visor.
TECHNOLOGIES
MIPS® Brain Protection System
If you are seeking the best protection that money can buy then look no further. Scott helmets with integrated MIPS® brain protection system offer a whole new dimension in safety. No matter where or how you ride, choose a SCOTT helmet and elevate Your Safety!
MIPS® imitated the brain's own protection system. The Brain is suspended in a low friction cerebrospinal fluid which allows your brain to slide within your skull to protect the brain under impact. MIPS® Brain Protection System is a unique technology intended to protect your brain against angled impacts by imitating the brains natural low friction barrier, thereby reducing the shock transmitted to your brain. Under angled impact the helmet slides on the MIPS® low friction layer minimizing the rotational violence transfered to the brain.
Optimized Venting
Strategically placed outer vents connects to extensive inner cooling channels, ensuring each SCOTT helmet keeps you cool and comfortable.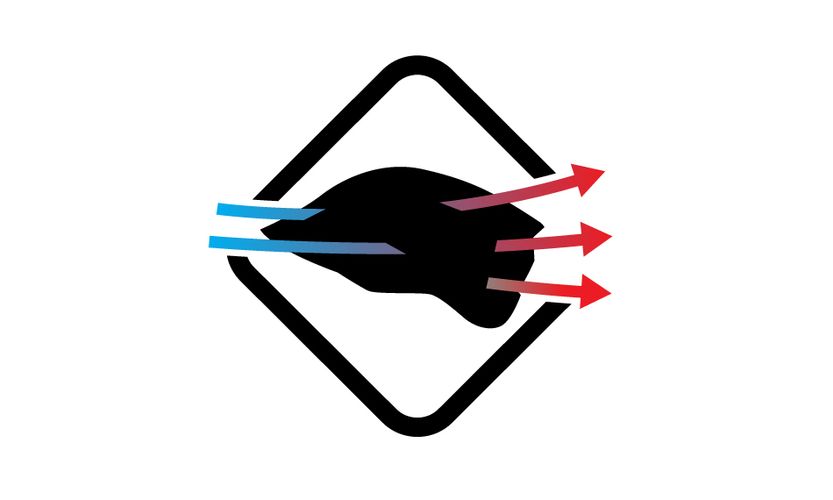 PC In-Mold Construction
During the in-mold manufacturing process, the outer shell of polycarbonate material is fused with the helmet's impact absorbent foam liner, creating a super lightweight outer shell. With reduced weight and bulk surrounding the head, in-mold helmets are more comfortable than traditional helmets.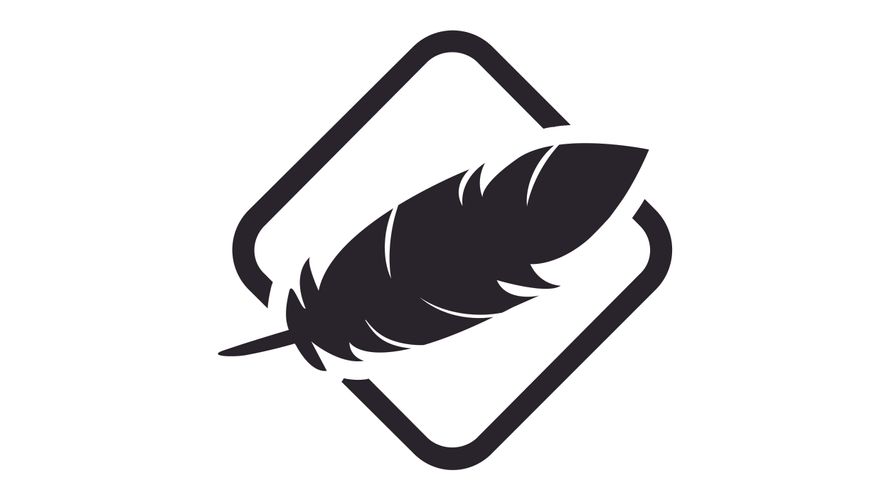 MRAS2 Fit System
The Micro Rotary Adjustment System II is SCOTT's top of the line fit system offering unparalleled comfort, adjustment and stability. It features an optimized ergonomic fit designed to work seamlessly with the helmet and padding. It also features an easy to use ergonomic dial enabling one handed fit adjustment.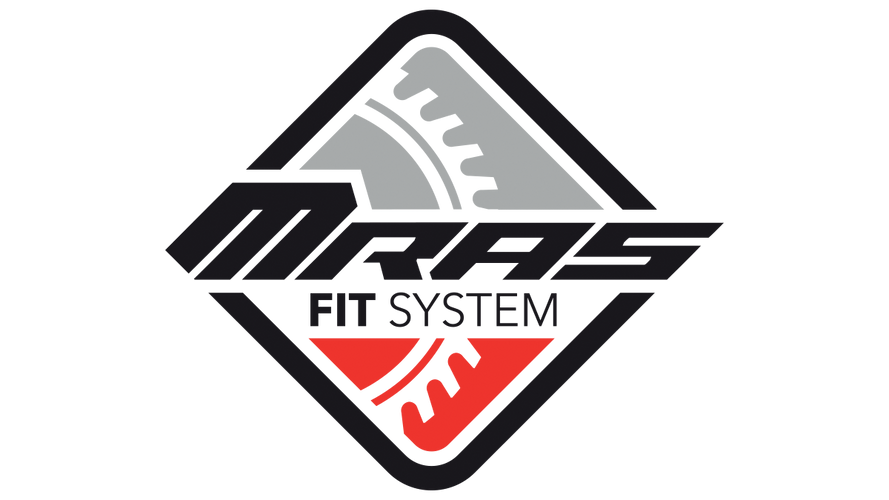 Please measure your head circumference to get the right size.